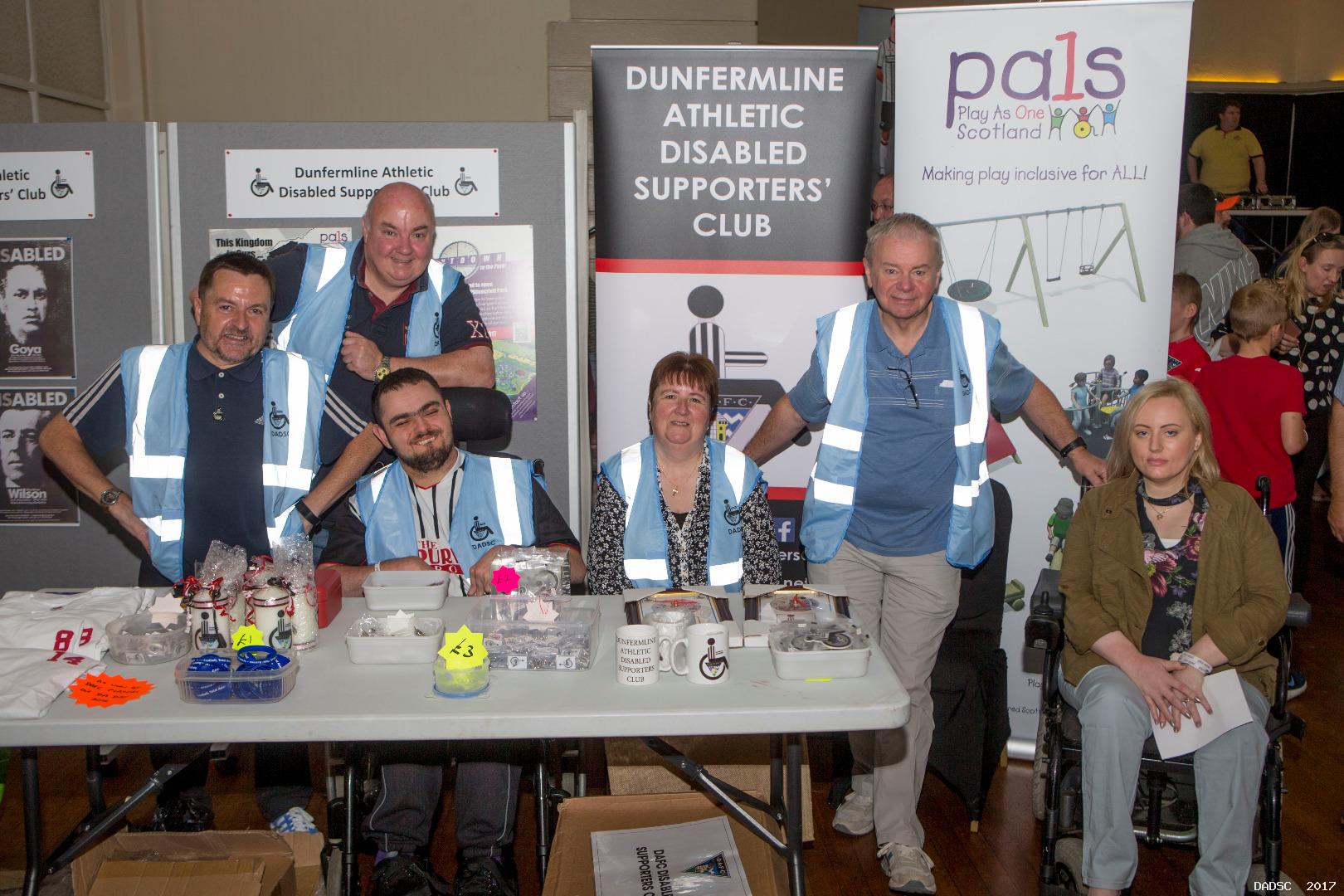 Welcome to the website for Dunfermline Athletic Disabled Supporters` Club (DADSC). Here you can find out information about DADSC and our work, some of our achievements to date and our ambitions for the future.

Read more
Please address any correspondence to:
Secretary
Dunfermline Athletic Disabled Supporters` Club
KDM Group East End Park
Halbeath Road
Dunfermline
KY12 7RB

OR

Click HERE to send us a message by email.

OR

Use our Social Media pages:

Twitter

Facebook
Read more
DADSC is raising money for building work to allow wheelchair users, and those with mobility problems, to enjoy the facilities of the 1st Floor Function suites at EEP. We started in March 2016 with a target of £55,000, which was achieved in December 2022.
However, as costs have risen since 2016, DADSC now aims to raise a further £20,000 (£75,000 in total) to help achieve the desired solution - see the thermometer below.

Function Suite Access Fund
Powered By:
JustFundraising.com

Update Thermometer

_____________________________________

You can use online banking to donate to DADSC - the bank account is:
Sort code – 80-06-55
Account- 0602 8646
Please mark the payment "DONATION".

Or you can use a Debit/Credit card to donate to DADSC (no platform fees asked for):
-- Card Payment link
_____________________________________







Search the site: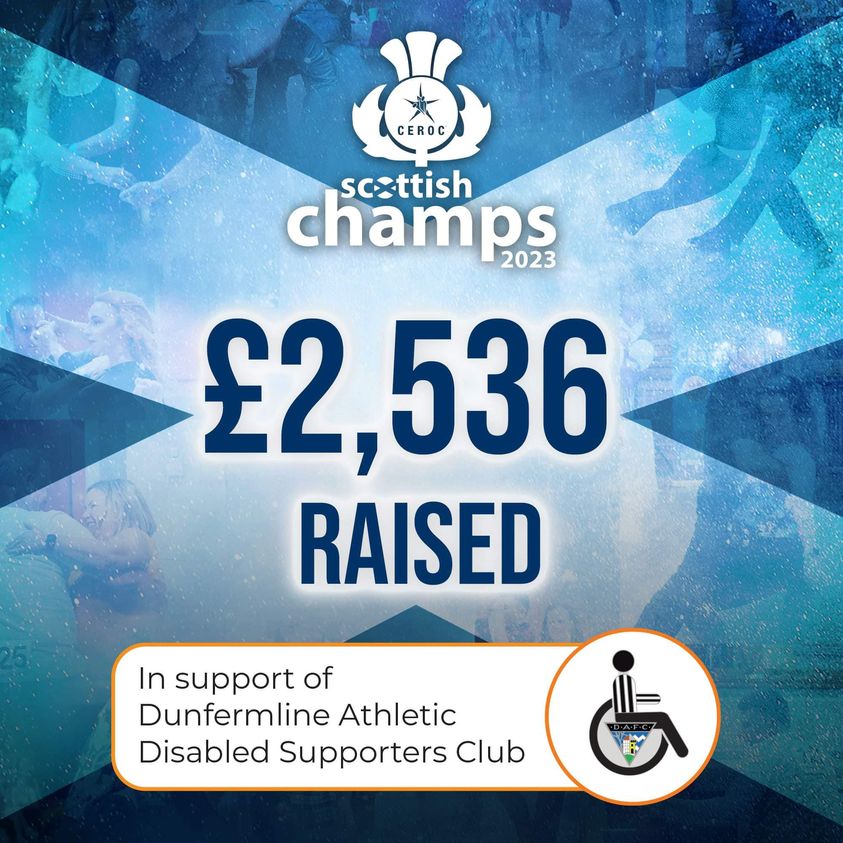 Dunfermline Athletic Disabled Supporters` Club (DADSC) has received £2536 from the Ceroc dance organisation, following the Ceroc Scotland Championships in October.
Read more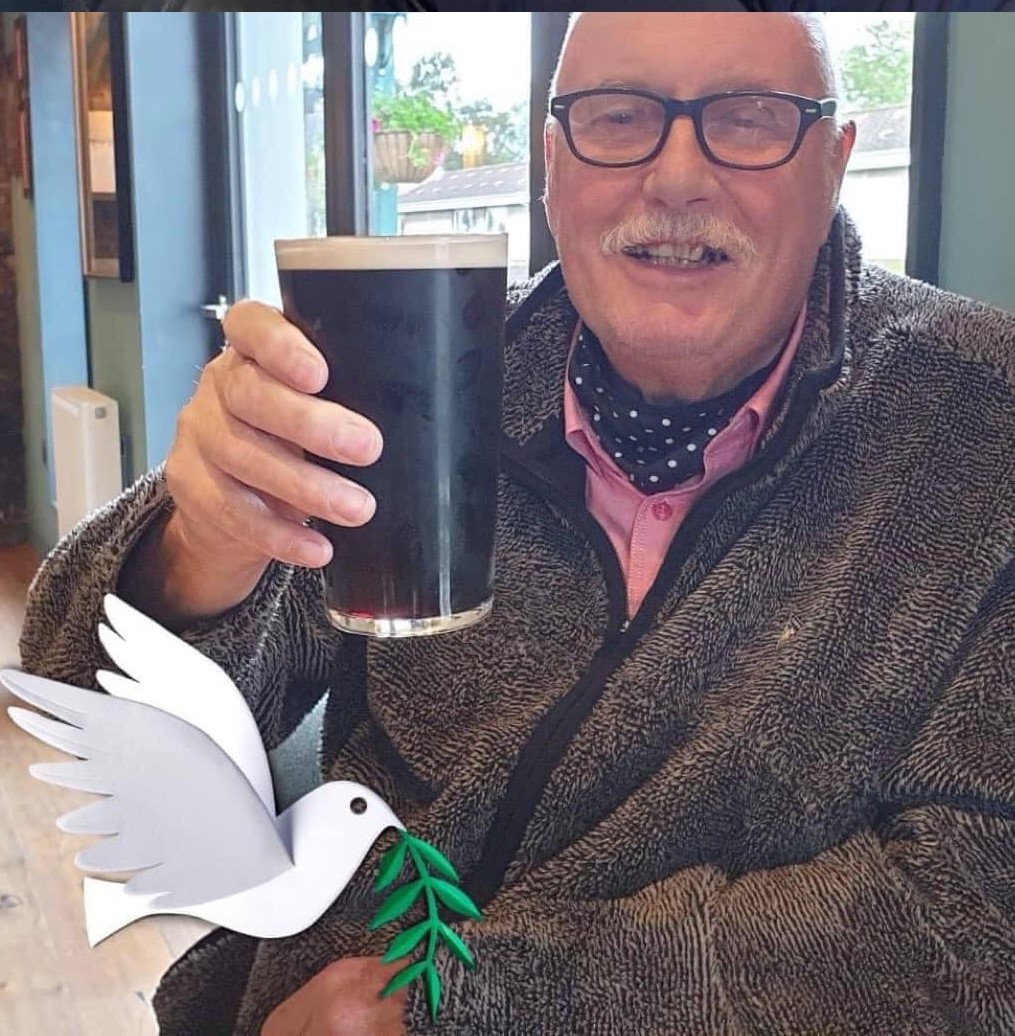 We extend our sincere thanks to Stevie Sneddon and family, who have kindly donated to DADSC the £317 collected at the funeral of his dad, lifelong Pars fan Jim Sneddon - our thoughts are with you all.
Read more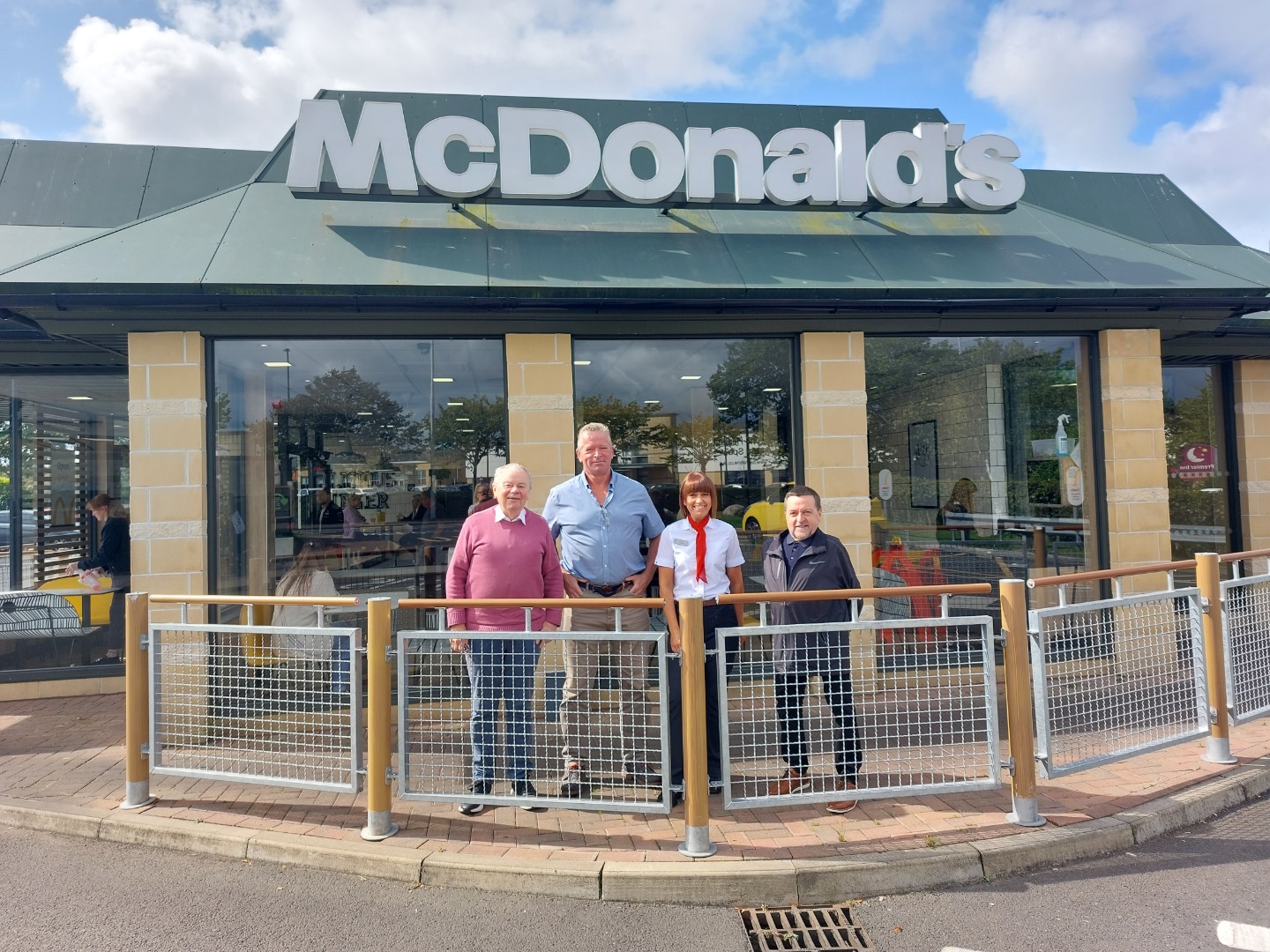 DADSC has been given a £3000 donation from McDonald's in the Community Trust, a charity set up by franchisees in Scotland to distribute to good causes the revenue from the Scottish Government's carrier bag charge.

Read more