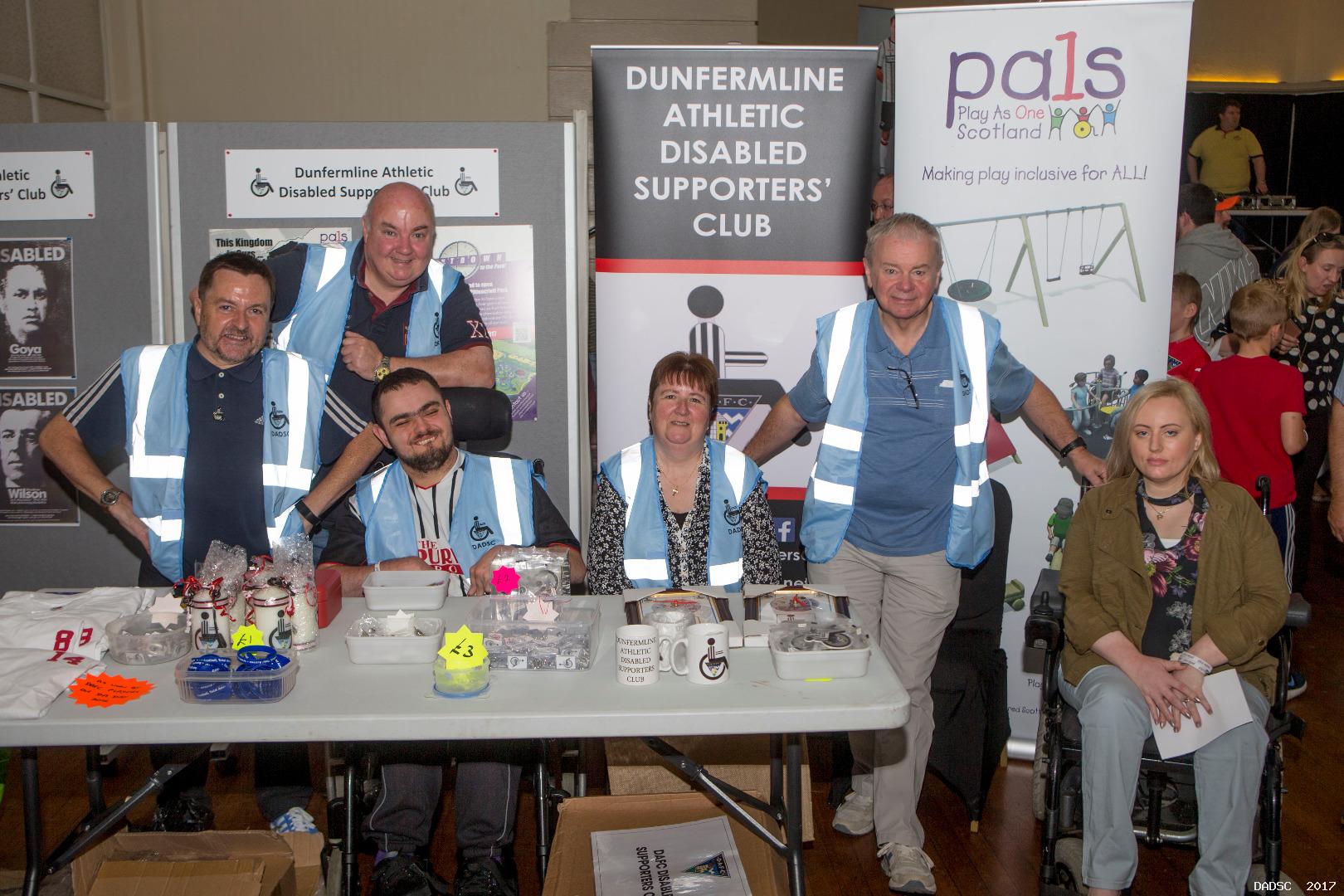 Welcome to the website for Dunfermline Athletic Disabled Supporters` Club (DADSC). Here you can find out information about DADSC and our work, some of our achievements to date and our ambitions for the future.

Read more
DADSC is raising money for building work to allow wheelchair users, and those with mobility problems, to enjoy the facilities of the 1st Floor Function suites at EEP. We started in March 2016, with a target of £55,000 - you can follow our progress on the thermometer.


1st FLOOR ACCESS FUND
Powered By:
JustFundraising.com
Update Thermometer
You can now donate to the DADSC fund by credit or debit card:

Please address any correspondence to:
Secretary
Dunfermline Athletic Disabled Supporters` Club
East End Park
Halbeath Road
Dunfermline
KY12 7RB

OR

Click HERE to send us a message by email.

OR

Use our Social Media pages:

Twitter

Facebook
Read more
Search the site: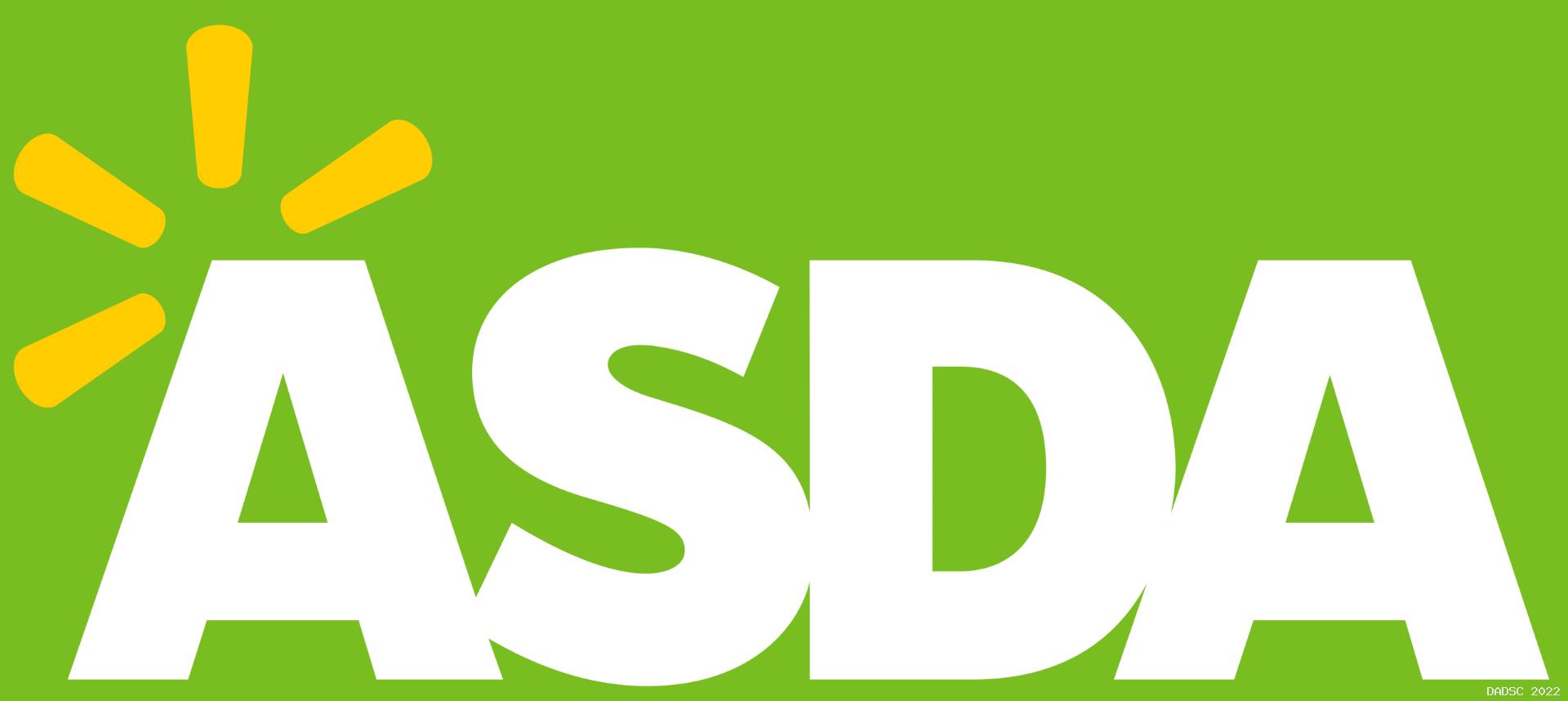 On Saturday 30 April, DADSC had a bucket collection at ASDA`s Dunfermline St Leonard`s store, and raised £186 towards getting access to the 1st Floor function suites at EEP for those with mobility problems.
Read more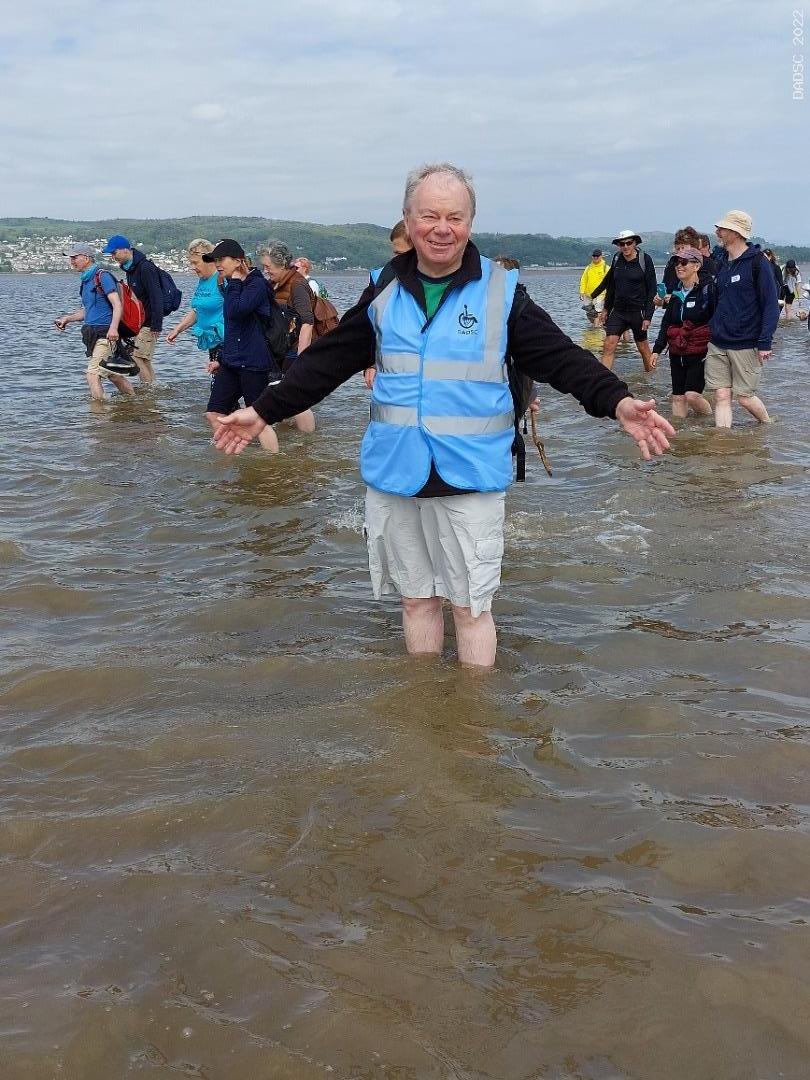 On Sunday 8 May the DADSC Secretary (John Simpson) took part in a ten-mile walk across the sands and rivers of Morecambe Bay, and raised over £430 for DADSC`s fund to get access for disabled supporters to the 1st Floor function suites at East End Park. Thanks to everyone who sponsored John.
The Cross Bay walk is a regular event for fundraisers but is not completely without its risks - the sands and river courses change regularly, so the walk is led by the official Queen`s Guide to the Sands.
The sponsorship opportunity is still open, and anyone wishing to contribute can do so by clicking on the "GoFundMe" link below:
GoFundMe
Read more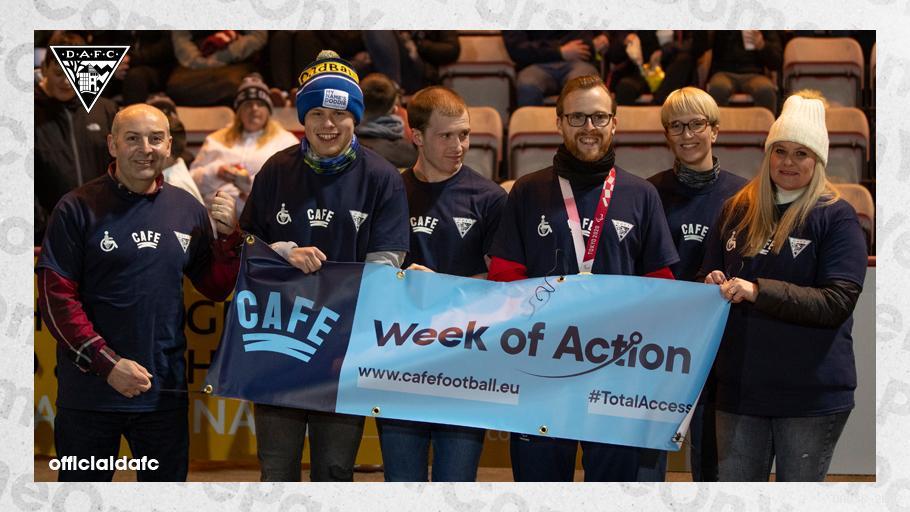 On 18 March, at the match with Morton, DADSC and DAFC worked together with ParsTV to support the 2022 Week of Action organised by CAFE (Centre for Access to Football in Europe) along with football clubs in countries throughout Europe.
There was a trackside appearance and parade of Paralympian Gold Medallist Owen Miller and other disabled athletes, wearing specially designed CAFE/DADSC t-shirts and holding a CAFE banner. Jim Leishman, representing DAFC and also as the Provost of Fife took part in the parade and presented Owen with a DAFC shirt showing "GOLDEN 1" while the Pars fans gave huge support to everyone. .
The Pars TV half-time show (you can watch the video HERE. had interviews with Owen Miller, Graham Ross (DAFC DAO) and Pamela Robson (Chair of Disability Sport Fife) and the event was subsequently reported in the Dunfermline Press.
Read more