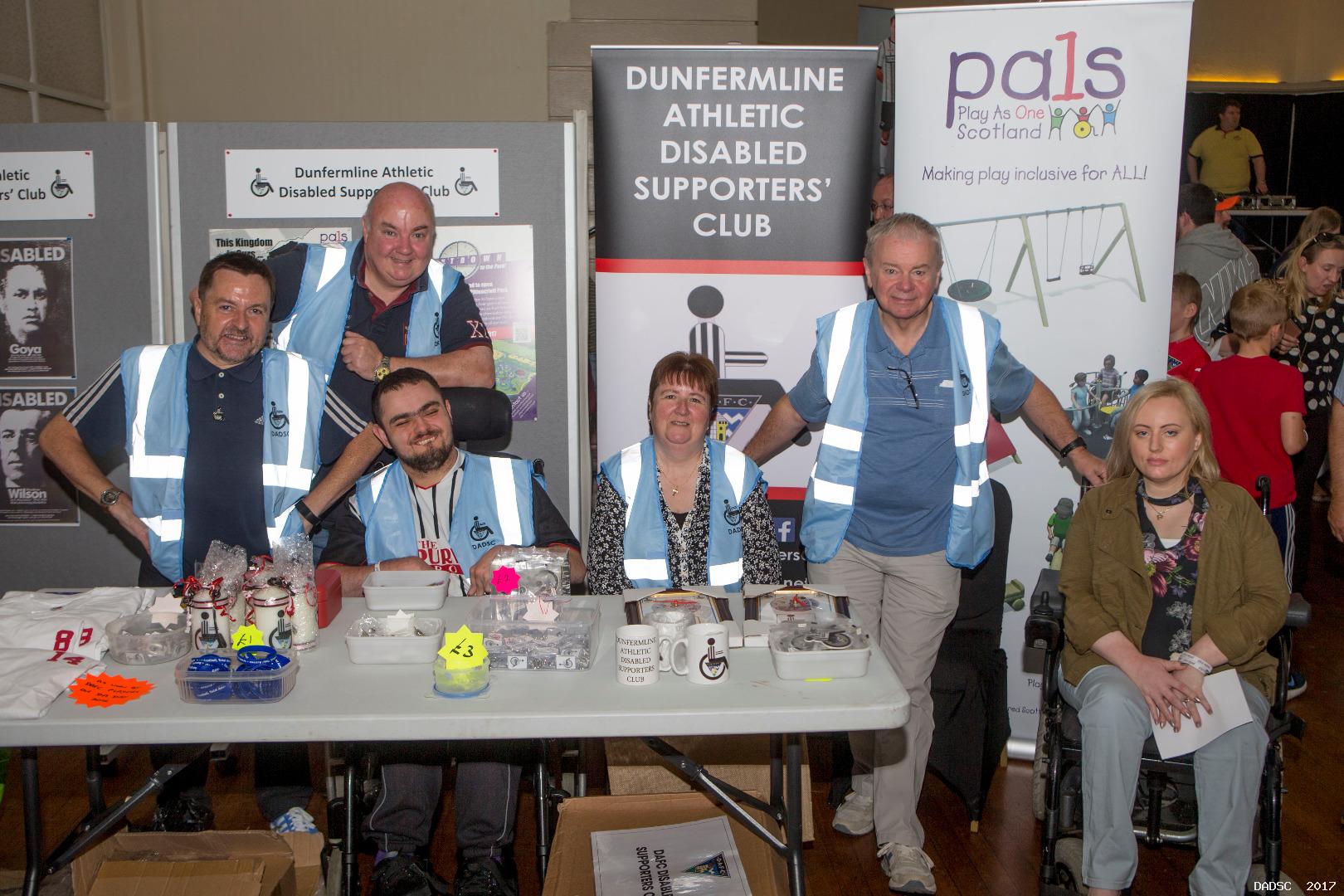 Welcome to the website for Dunfermline Athletic Disabled Supporters` Club (DADSC). Here you can find out information about DADSC and our work, some of our achievements to date and our ambitions for the future.

Read more
DADSC is raising money for building work to allow wheelchair users to enjoy the facilities of the 1st Floor Function suites at EEP. We started in March 2016, with a target of £55,000 - you can follow our progress on the thermometer.


1st FLOOR ACCESS FUND
Powered By:
JustFundraising.com
Update Thermometer
Please address any correspondence to:
Secretary
Dunfermline Athletic Disabled Supporters' Club
East End Park
Halbeath Road
Dunfermline
KY12 7RB

OR

Click HERE to send us a message by email.
Read more
Search the site:
The 2020 AGM of DADSC will take place at 7pm on Monday 26 October 2020.

Videoconferencing will be used, and members will be supplied with log-in details beforehand. Any non-member wishing to participate should contact the DADSC Secretary beforehand to obtain details.

The Trustees` Report & Accounts for 2019/20 will be discussed, and a copy is available on this website by clicking HERE
Read more

DADSC has joined with easyfundraising.com so that whenever a purchase is made online from any one of about 4000 retailers, a donation is made to DADSC (at no cost to the customer.) Please sign up at THIS LINK
Read more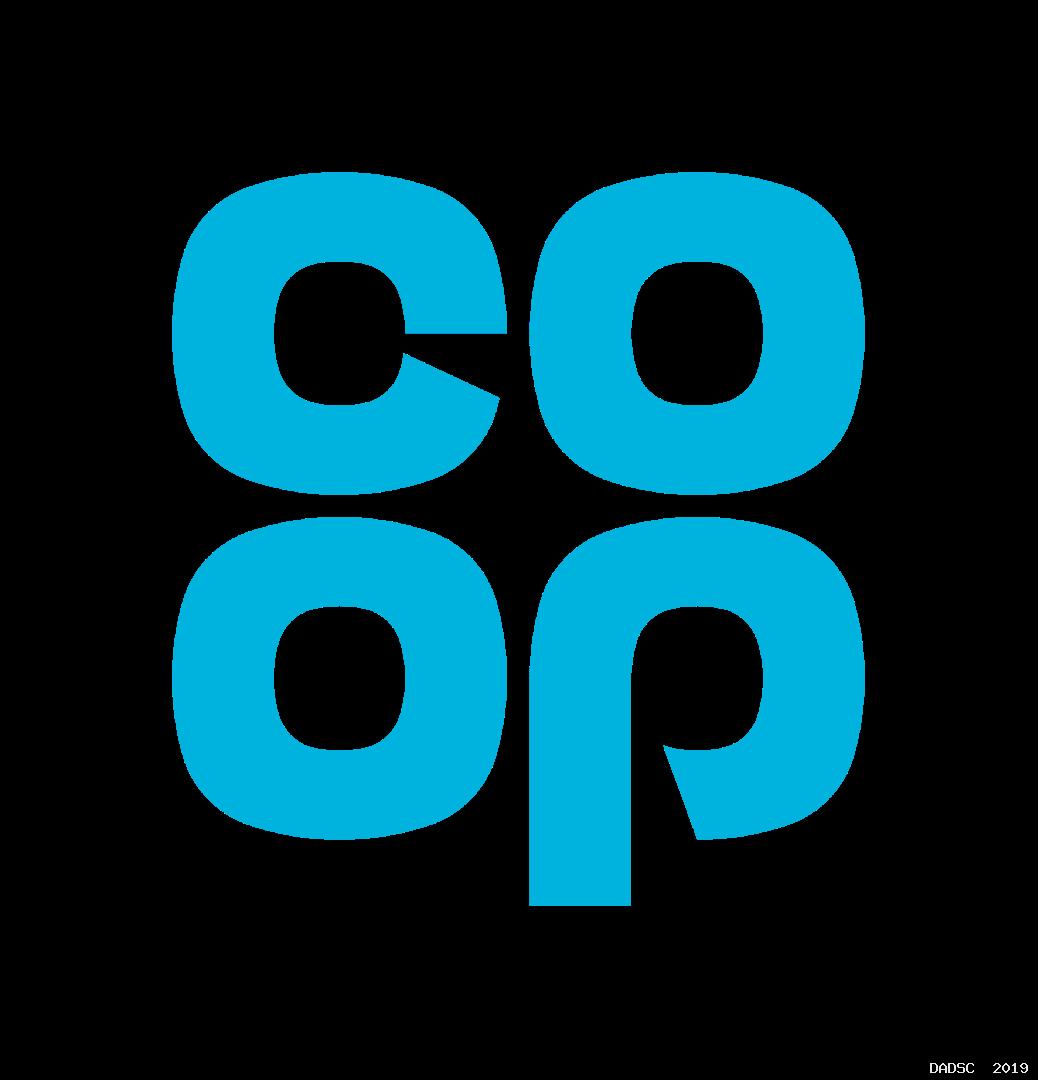 We`re delighted that DADSC has been chosen to benefit from the Co-op Local Community Fund, from now until 24 October 2020.
Read more