DADSC & CAFE Sponsor DAFC Match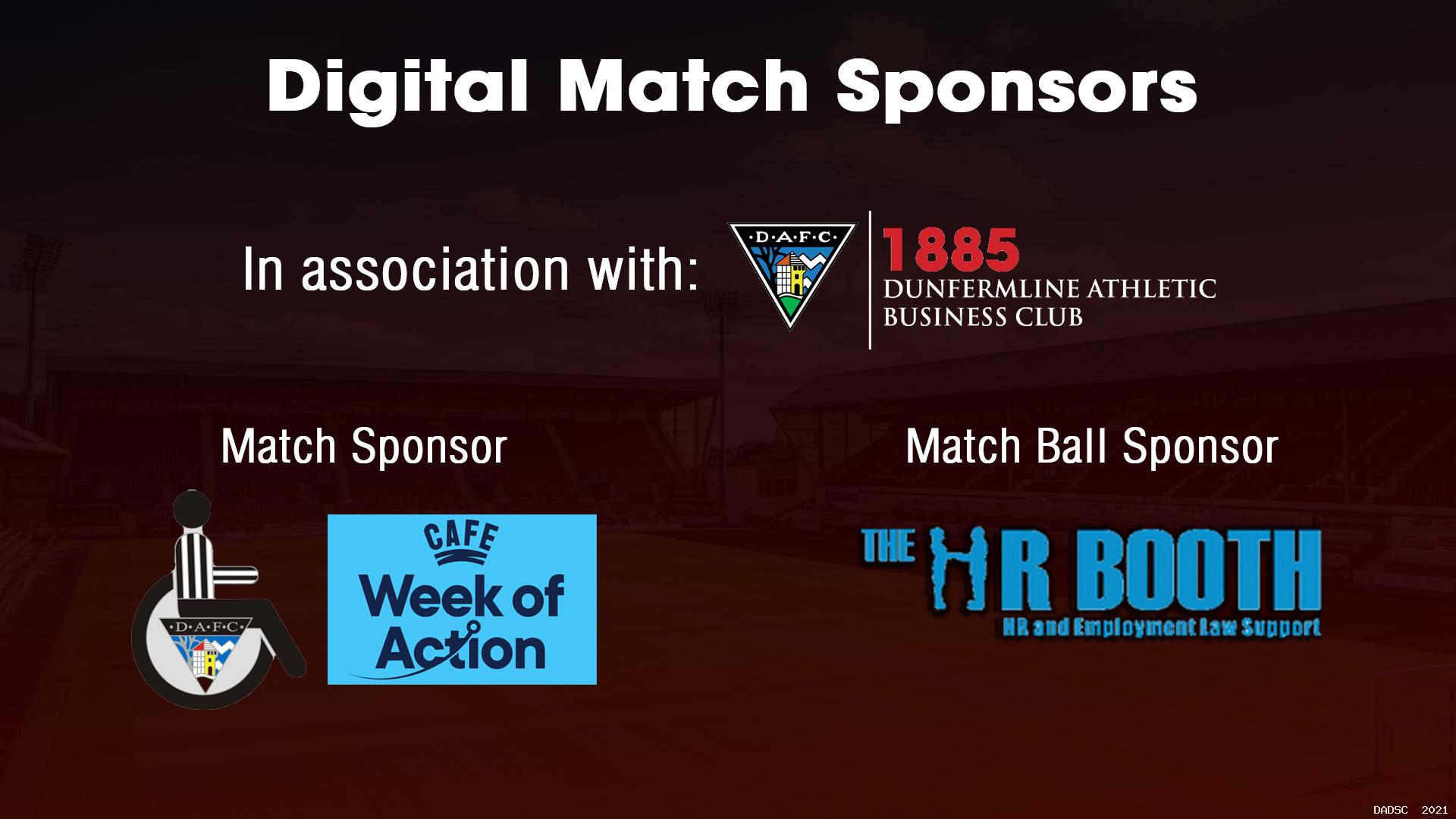 DADSC was delighted to be the joint sponsor of the match on 13 March against Morton, along with CAFE (Centre for Access to Football in Europe) as part of CAFE`s 2021 Week of Action.
Pre-match interviews highlighted the work of DADSC and DAFC to deliver #TotalAccess for disabled fans, and the Man of the Match was chosen by DADSC supporters, using social media to vote. You can watch the video HERE.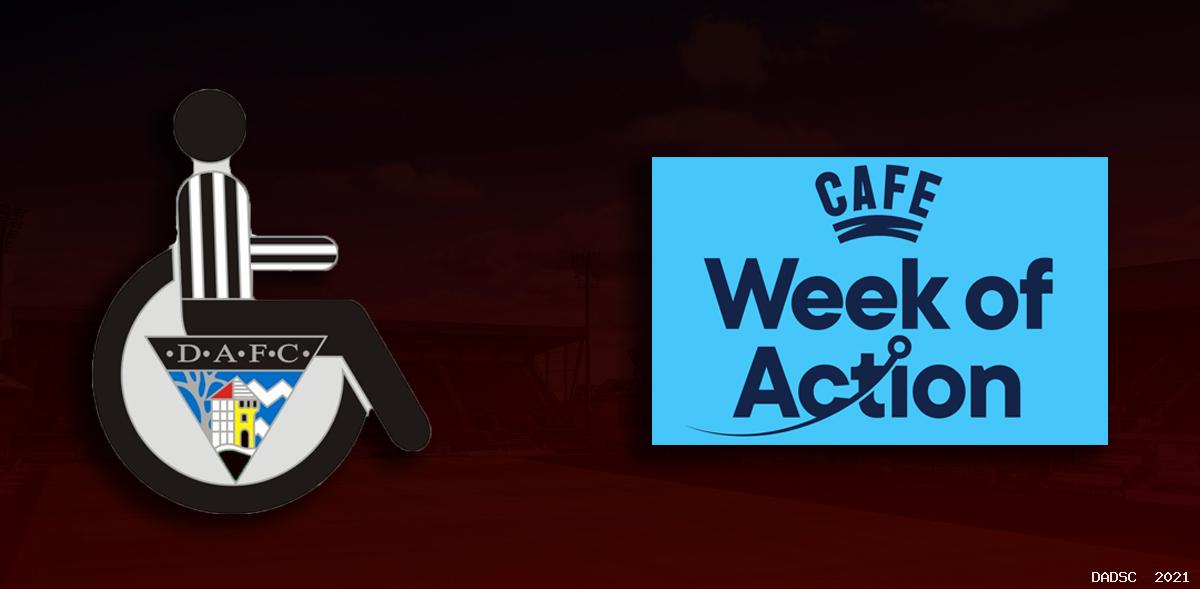 views: 208