CAFE Week of Action 2018
Across Europe, 3-11 March 2018 was the CAFE Week of Action, an annual celebration of disabled people and their important roles across all levels of football. Dunfermline Athletic FC was pleased to join with clubs in over 20 countries in supporting the 2018 theme "Total Football - Total Access".
CAFE (Centre for Access to Football in Europe), a social responsibility associate partner of UEFA, aims to improve access and inclusion in football, so that disabled people can take their rightful places amongst their peers within the game – from grassroots to the boardroom – as fans, guests, volunteers, employees, coaches and players, and also as leaders and decision makers.

The CAFE Week of Action theme for 2018 was "Total Football - Total Access", featuring Max Access, a partially sighted young football fan wearing CAFE football kit, who wears headphones to listen to the audio-descriptive commentary.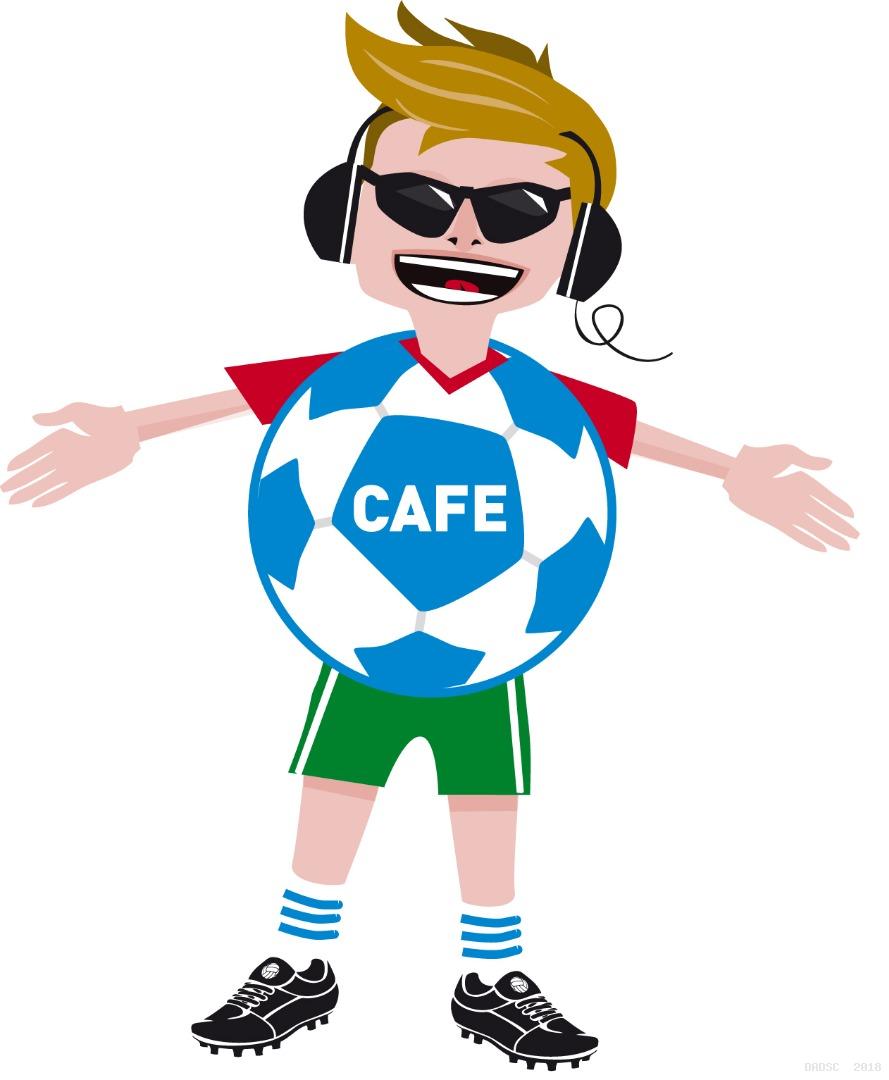 As the matches on 3 and 6 March were postponed, our disabled fans could not join in, but once the snow had melted, Scotland's No 1 Mascot Sammy the Tammy came along to help!
Total Football - Total Access is more than a motto, it is what the game should be aspiring to achieve, and it is a goal which DAFC shares.



views: 559