Merchandise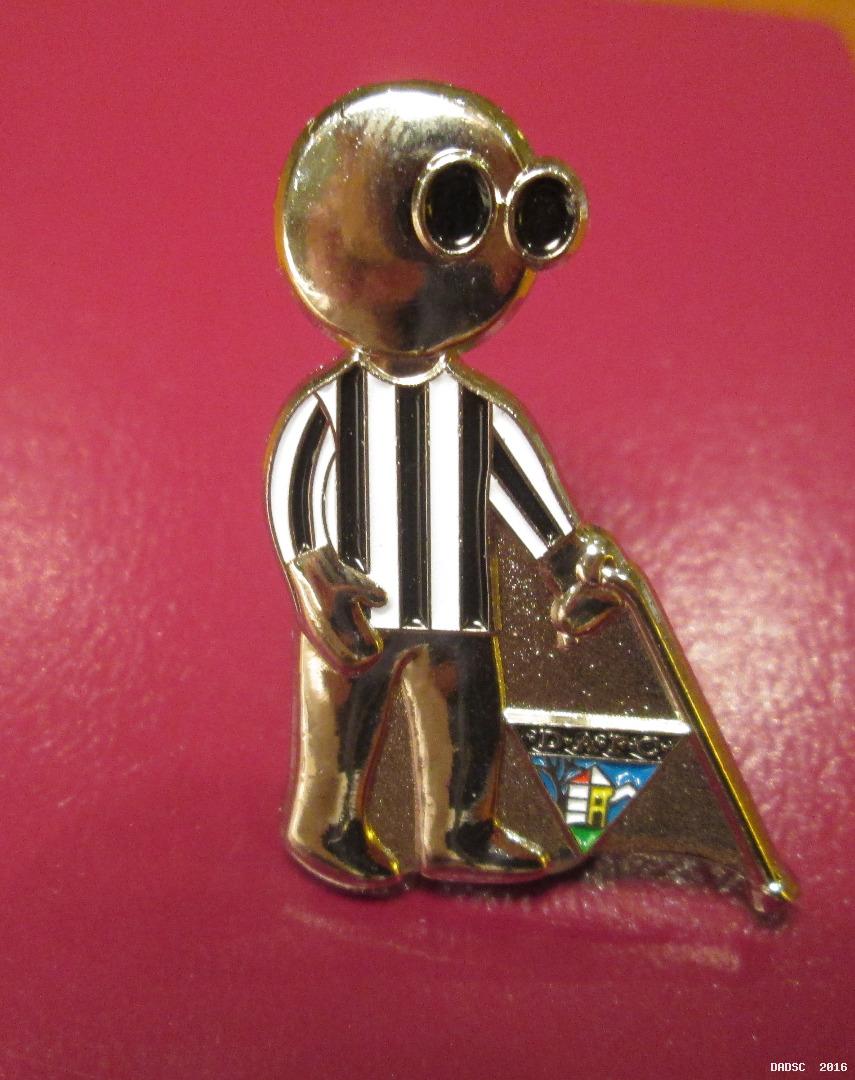 DADSC has its own merchandise, available for purchase, like these candles at £5 each - click HERE to send us a message by email and we`ll make arrangements with you for payment and collection.

Badges - £3 each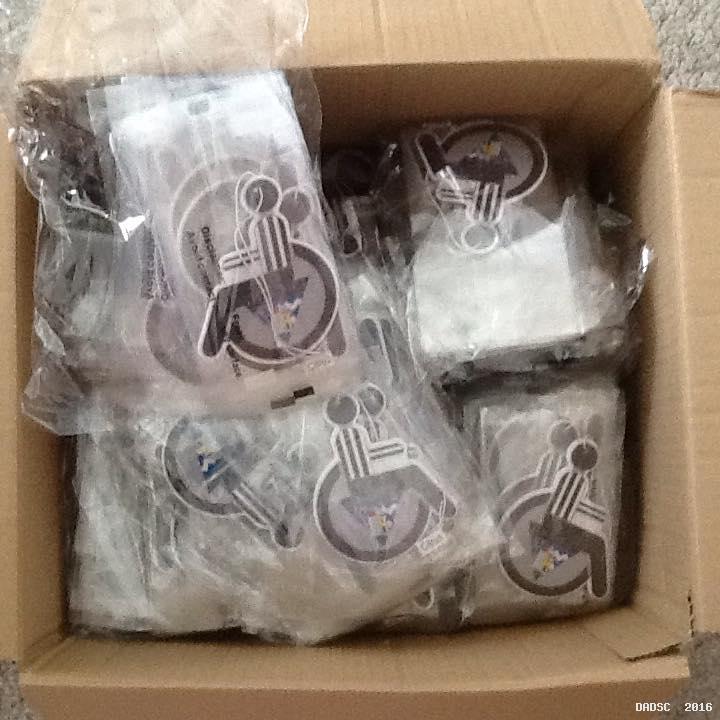 Car Fresheners - £2 each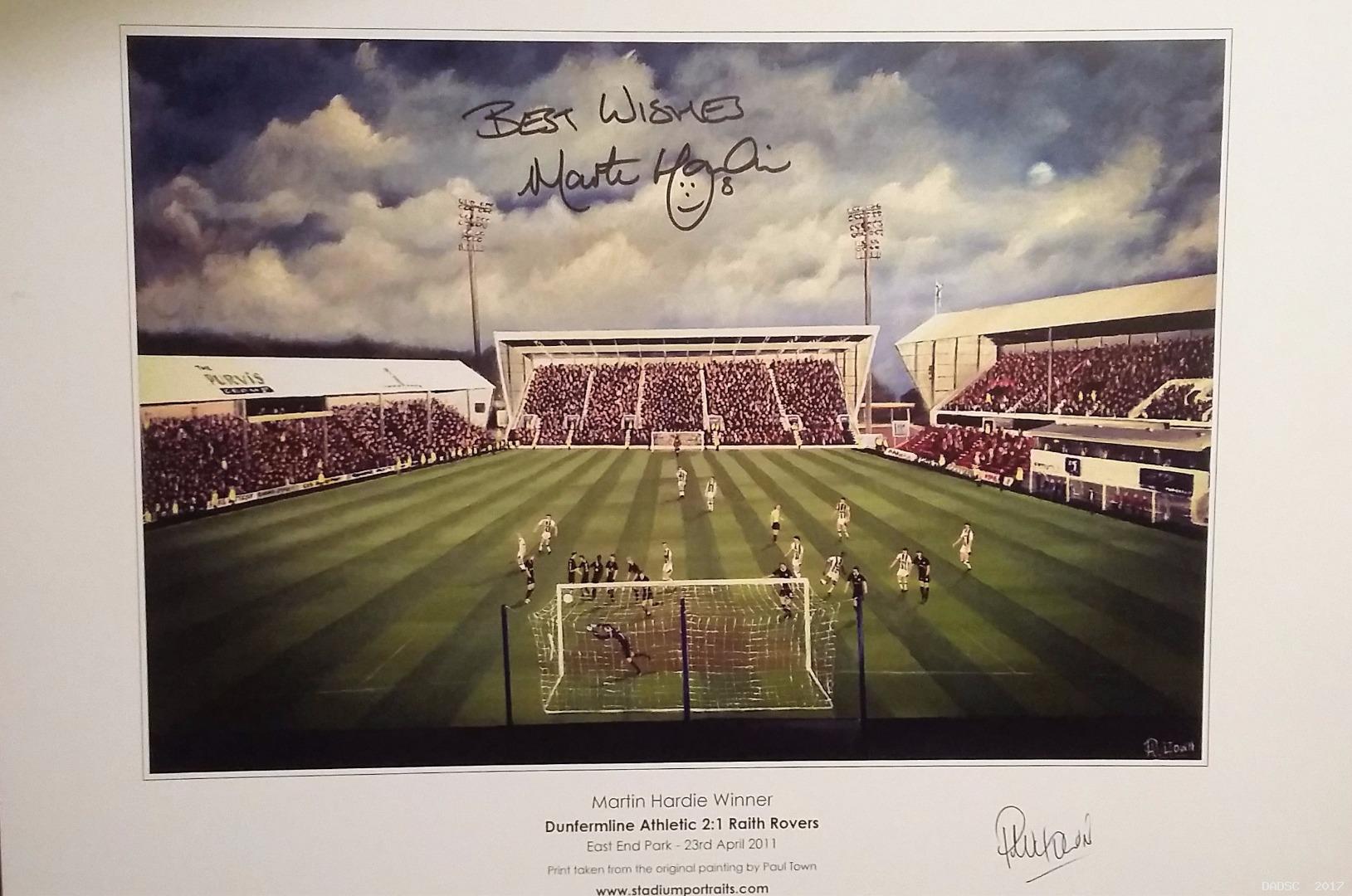 "That`s Nivver Ten Yairds": £30
Martin Hardie`s iconic goal against Raith Rovers on 23 April 2011. This is a strictly limited print edition of the Paul Town painting, with each print signed individually by Martin.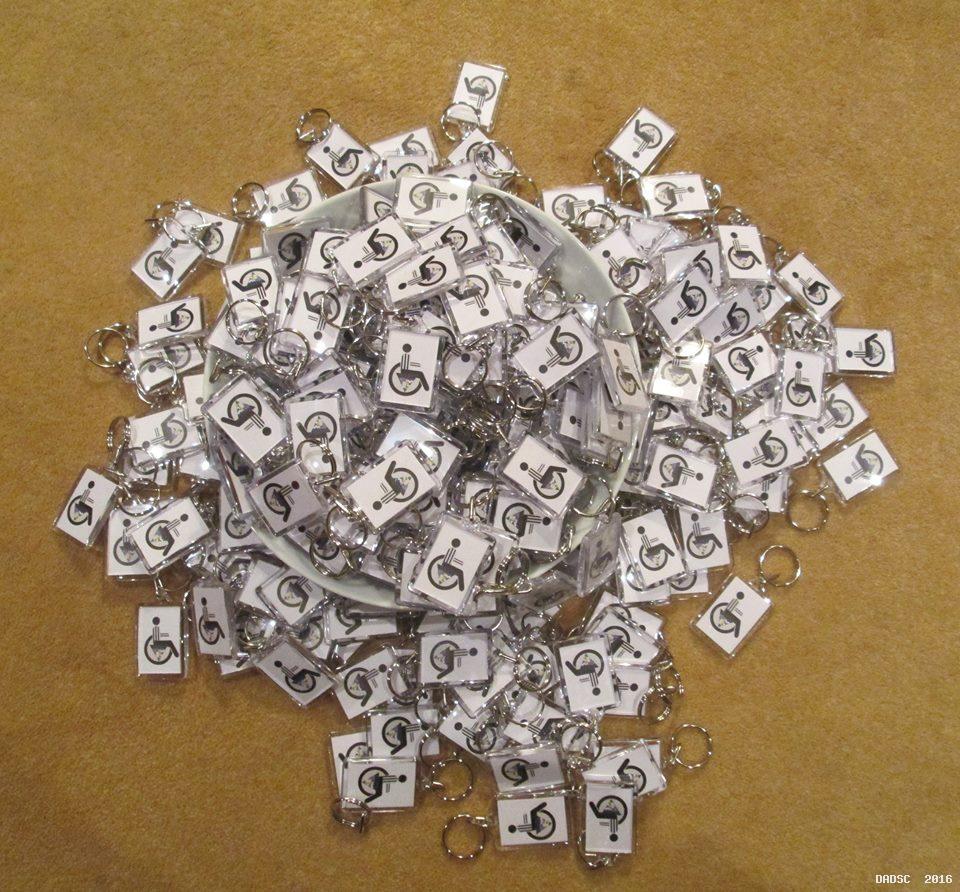 Keyrings - £2.50 each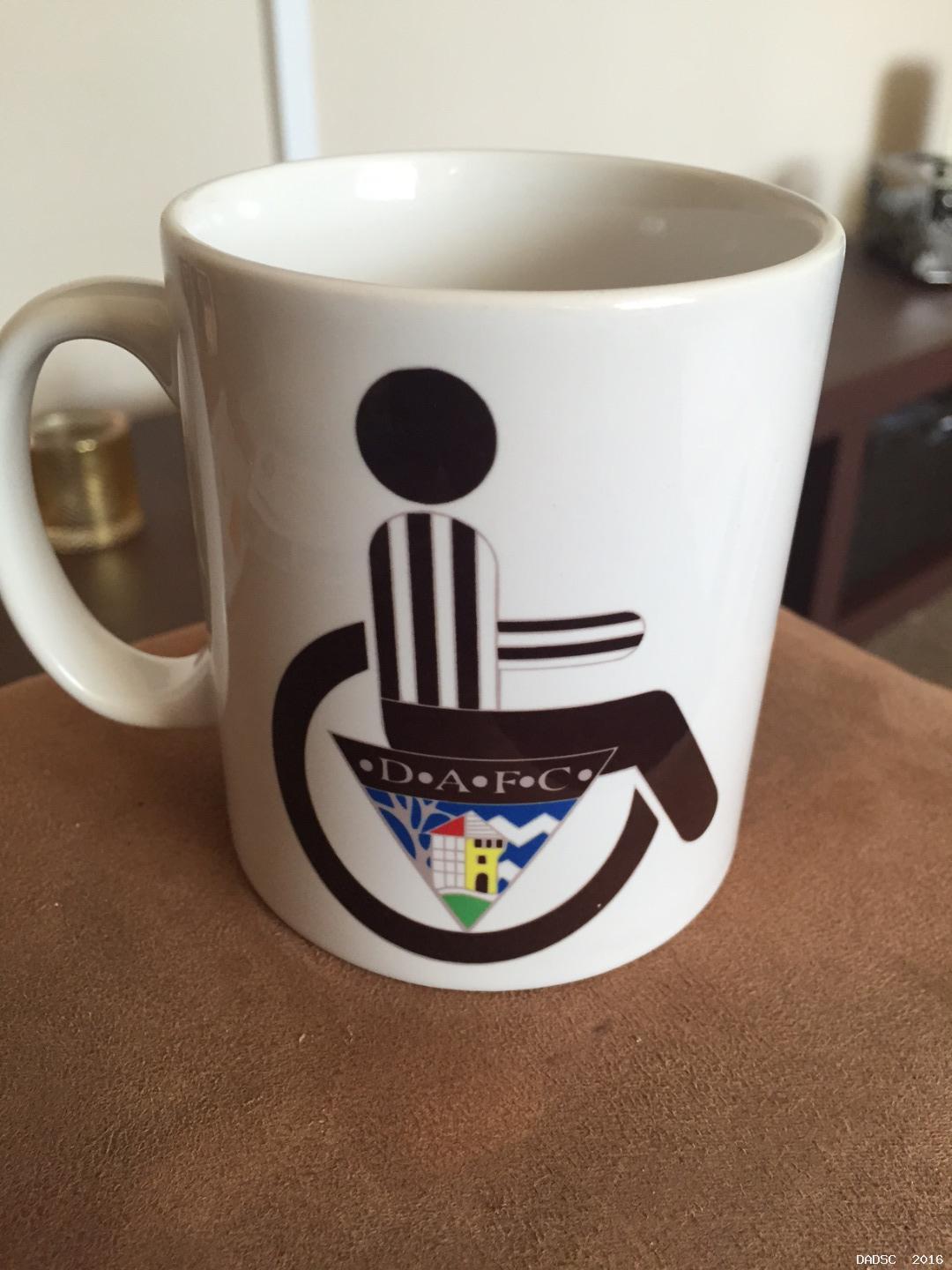 Mugs - £6.50 each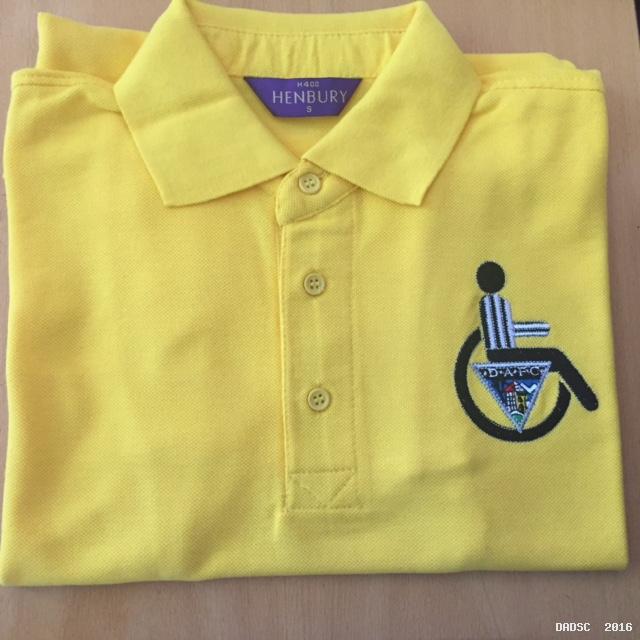 Polo Shirts - £20 each. All sizes and various colours are available. You can complete this form and order online. DADSC will be advised when the order is complete and will arrange collection and payment. P&P would be extra, if requested.

There are two options for what is printed on the shirt:
- If you only want the DADSC badge, click "DADSC Badge Only"
- If you ALSO want the words "Friend of DADSC", then click "Friend of DADSC and Badge"





views: 448