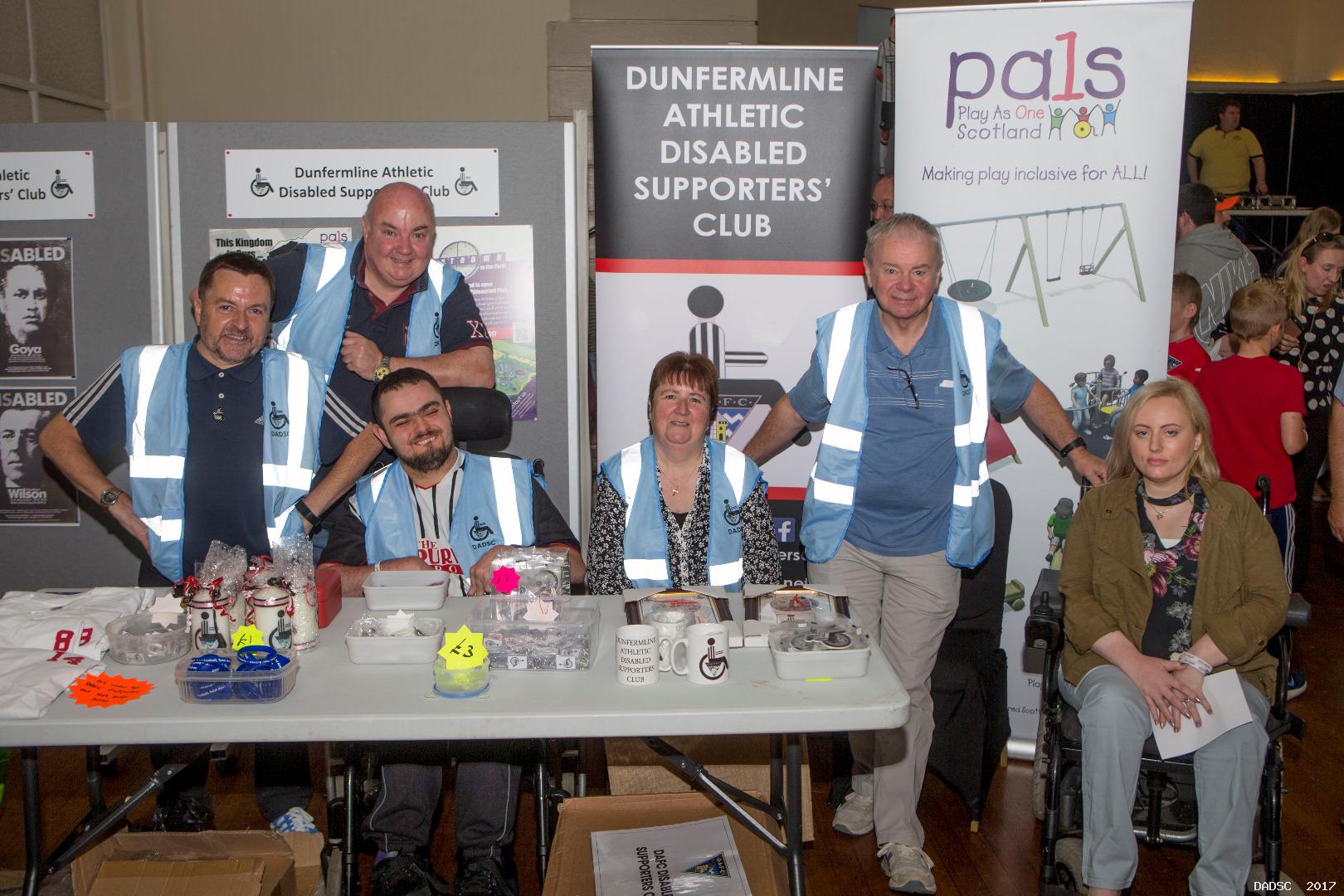 Welcome to the website for Dunfermline Athletic Disabled Supporters` Club (DADSC). Here you can find out information about DADSC and our work, some of our achievements to date and our ambitions for the future.

Read more
DADSC is raising money for building work to allow wheelchair users to enjoy the facilities of the 1st Floor Function suites at EEP. We started in March 2016, with a target of £55,000 - you can follow our progress on the thermometer.


LIFT FUND
Powered By:
JustFundraising.com
Update Thermometer
Please address any correspondence to:
Secretary
Dunfermline Athletic Disabled Supporters' Club
East End Park
Halbeath Road
Dunfermline
KY12 7RB

OR

Click HERE to send us a message by email.
Read more
Search the site: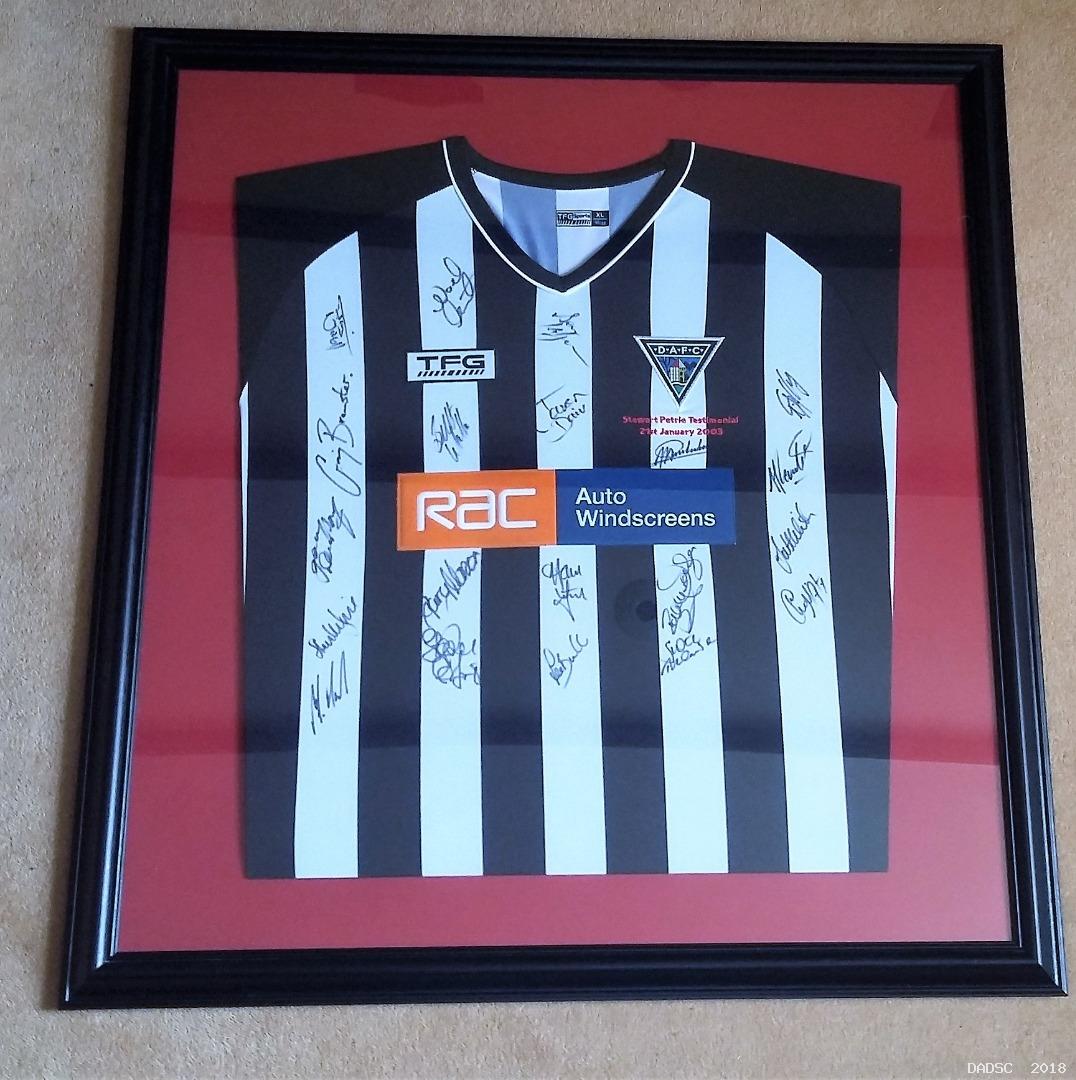 This magnificent framed and signed shirt raised £200 from an online auction in October 2018. It is from Stewart Petrie`s 2003 testimonial match and has been signed by the squad. The frame measures 34" x 32". Proceeds from the auction all went towards providing wheelchair access to the 1st Floor at EEP.
Read more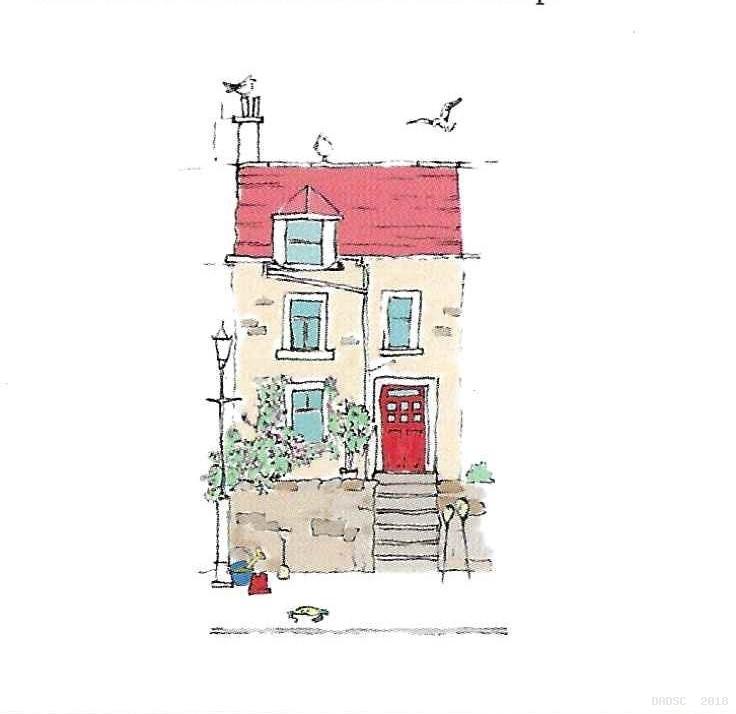 A self-catering weekend (Fri-Mon) at Kittiwake House, St Monans, was made available for auction in August 2018, thanks to the generosity of the owner. £340 was raised for the Lift Fund.the winning bid coming from Pars fan Billy George.
Limousine transport to/from Dunfermline was generously provided by Coop Funeralcare.
Read more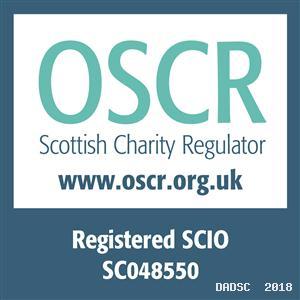 On 18 July 2018, Dunfermline Athletic Disabled Supporters Club (DADSC) became a Scottish Charitable Incorporated Organisation (SCIO) and is included on the Scottish Charity Register (No 048550).
Read more