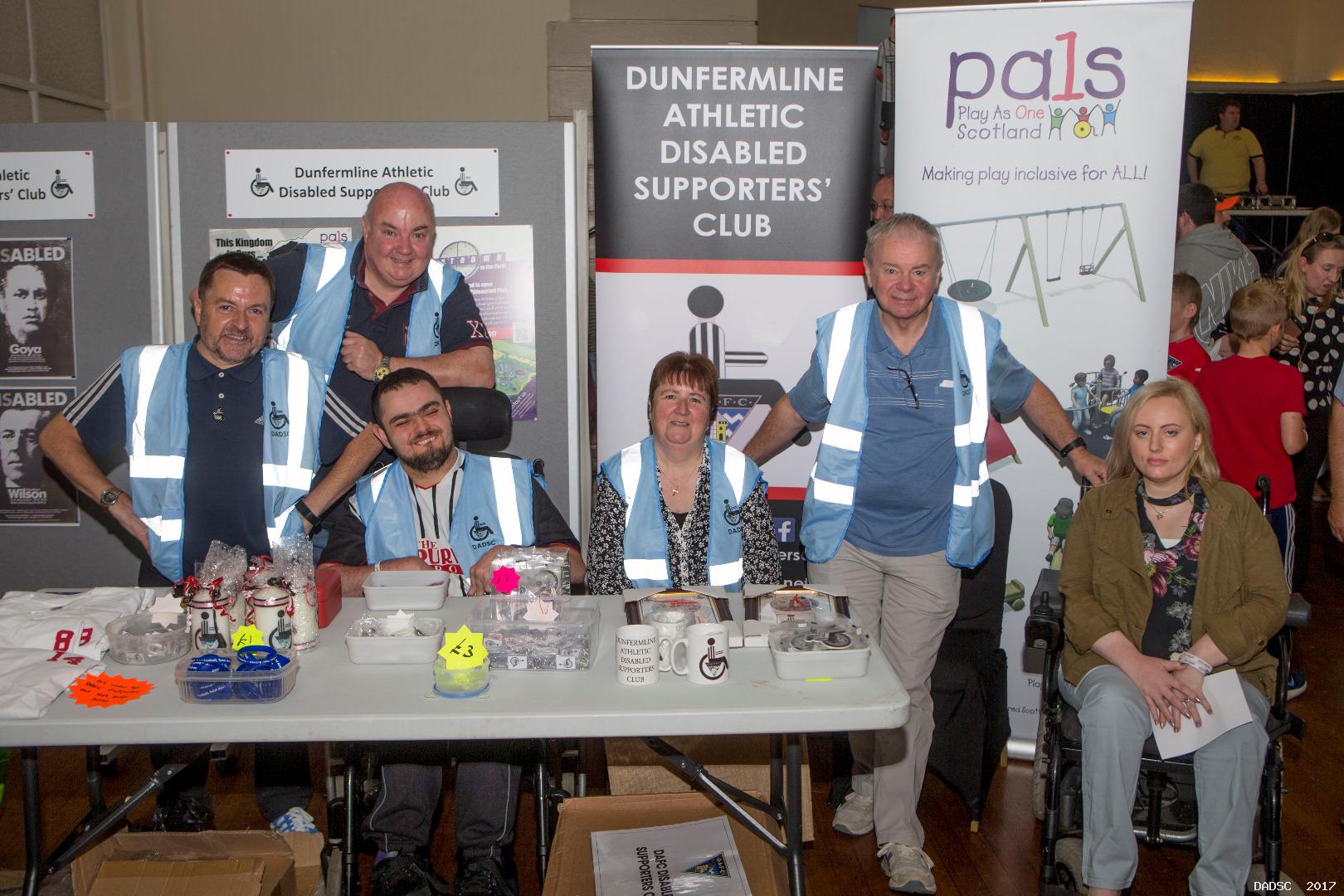 Welcome to the website for Dunfermline Athletic Disabled Supporters` Club (DADSC). Here you can find out information about DADSC and our work, some of our achievements to date and our ambitions for the future.

Our main photo shows some members of DADSC at the football club`s Open Day in July 2017.

For more information about Dunfermline Athletic Disabled Supporters` Club, please do not hesitate to contact us.

We hope you enjoy following our progress and will sign up to join DADSC - you don`t need to have any disability, you just need to support our aim to make East End Park not only the best stadium in Scotland for disabled fans (we believe it probably already is) but also that every fan from every club who visits East End Park will be able to access and enjoy all its facilities.

You can also keep up to date with all the latest DADSC news by liking our Facebook page.


Read more
DADSC is raising money for building work to allow wheelchair users to enjoy the facilities of the 1st Floor Function suites at EEP. We started in March 2016, with a target of £55,000 - you can follow our progress on the thermometer.


LIFT FUND
Powered By:
JustFundraising.com
Update Thermometer
Please address any correspondence to:
Secretary
Dunfermline Athletic Disabled Supporters' Club
East End Park
Halbeath Road
Dunfermline
KY12 7RB

OR

Click HERE to send us a message by email.
Read more
Search the site: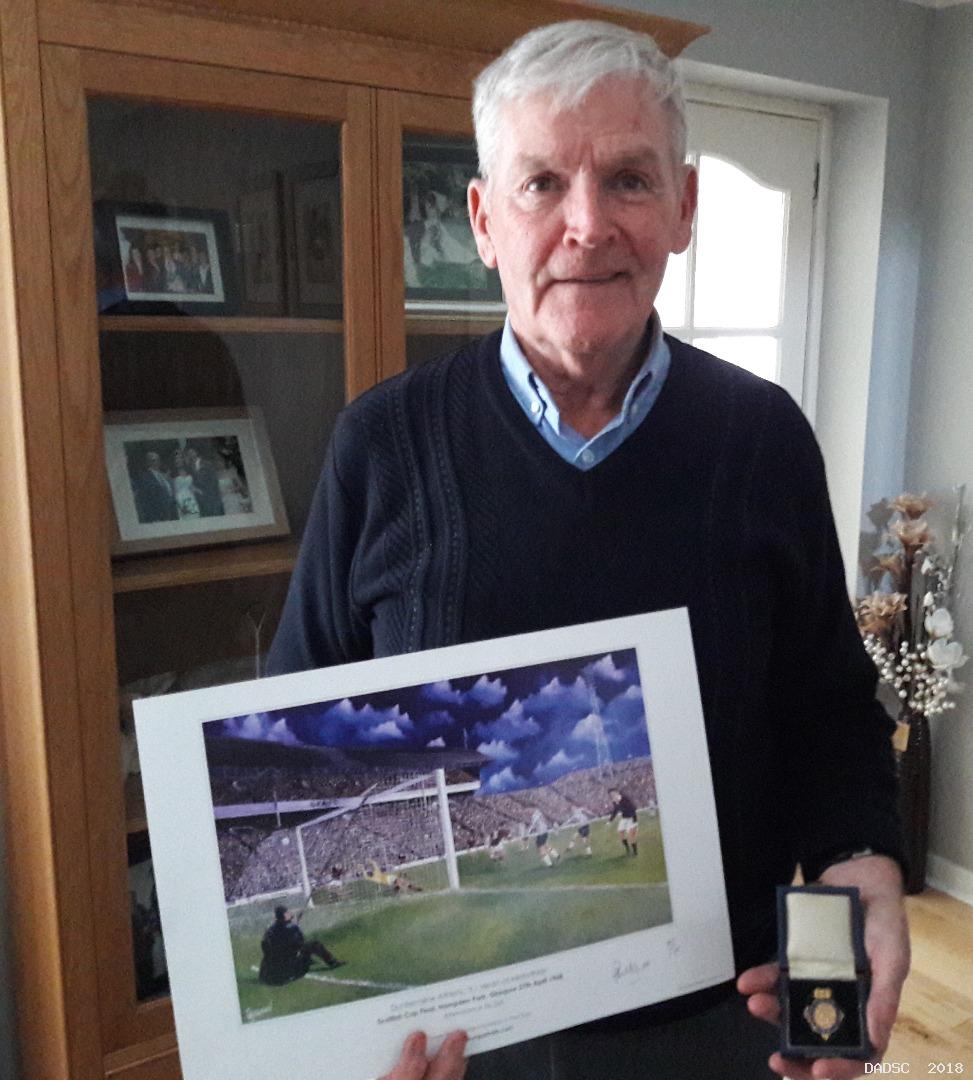 Pat Gardner signs the Paul Town prints auctioned in April 2018 via the supporters` forum on dafc.net
Read more
Across Europe, 3-11 March 2018 was the CAFE Week of Action, an annual celebration of disabled people and their important roles across all levels of football. Dunfermline Athletic FC was pleased to join with clubs in over 20 countries in supporting the 2018 theme "Total Football - Total Access".
Read more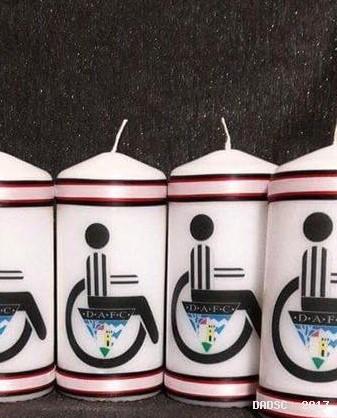 DADSC has its own merchandise, available for purchase - click HERE to send us a message by email and we`ll make arrangements with you for payment and collection.

Read more